The Melbourne/Naarm based Bisexual producer embraces the past and takes on the future with his blend of stirring and transcendental analog-electro that's as rough as it is smooth. Euphoric and sensual moments contrast with heavy hitting grooves makes his now five record releases something to dive into. Flitting with his crowds, GREETINGS new live vocal performance with original vocal productions takes his performance to the next level of intimacy and embrace on the dancefloor.
With three international and interstate tours and four physical releases under his belt - he has garnered support from DJs around the world such as: Baltra, Skatebård, Donald's House, Romain FX, Carlo, Rhode & Brown, Gerd, Tiger & Woods. 
He is the Co-Founder and Label Manager of Boots & Legs, a label inspired by 80's Italo-disco and synth pop, giving these timeless sounds a modern twist for the dancefloors of today.
Past Shows & Supports
Strawberry Fields Festival 2017, Pistil (S.Korea), Salon10 (Hong Kong), Seoul Community Radio (S.Korea, Fauve Radio (Hong Kong), HKCR (Hong Kong), Beach Road Hotel (SYD), Tokyo Sing Song (SYD), Under The Nest Festival, Rabbit Hole Festival, 24 Moons, Xe54, The Night Cat, Waxflower, Angel Music Bar, New Guernica | Octave One, DJ Bone, Gerd Janson, Joey Negro, Job Jobse, Tom Trago, Dj Boring, Black Loops.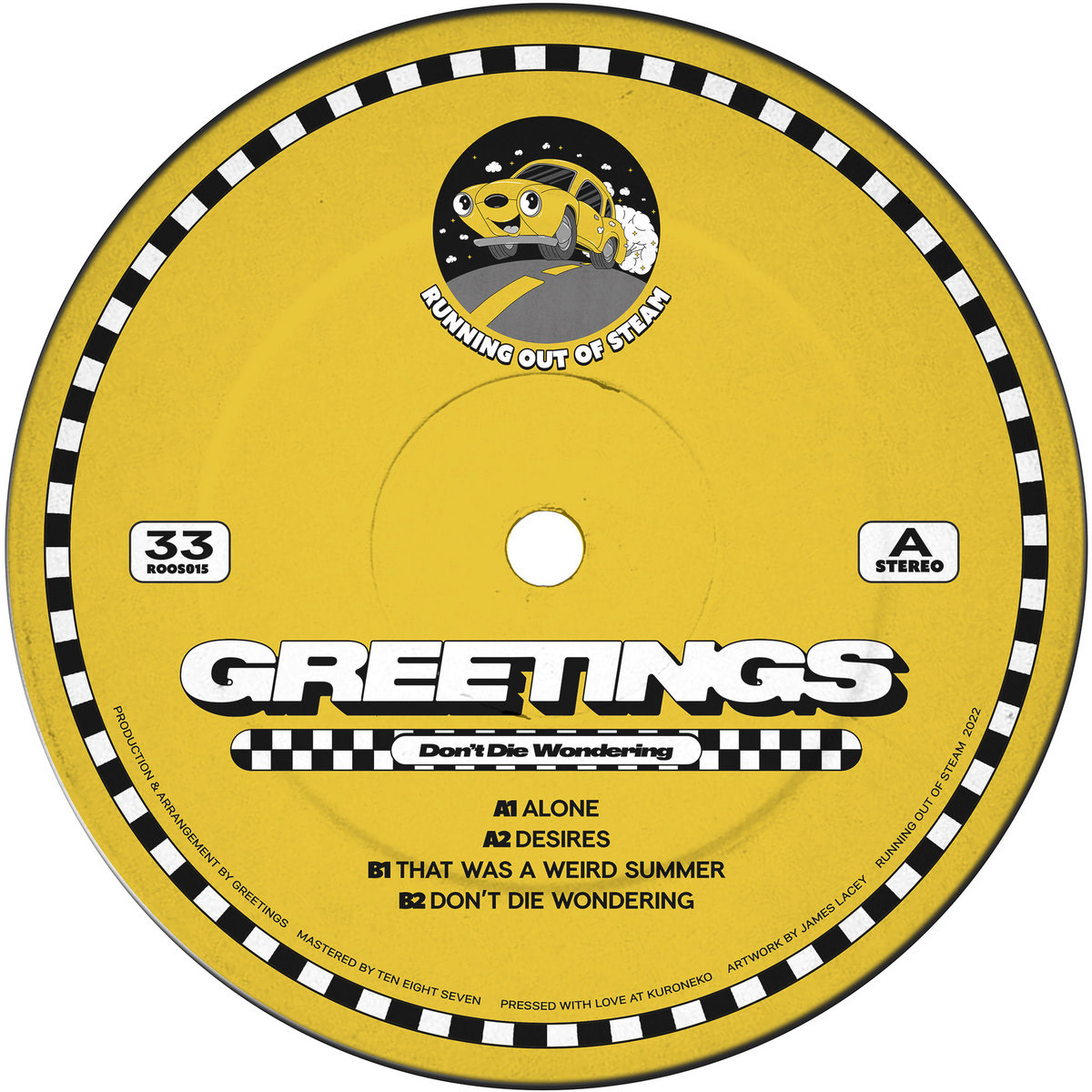 'Jack.G' is the alias of Melbourne/Naarm based singer/songwriter Jackson Greatz. This enterprise is a passionate redirection from his established DJ persona Greetings. His debut EP as Jack.G interrogates deep purpling emotion. Grappling with love and loss the tracks are buoyed by his ecstatic stage presence as well as a live electronic synth pop / new wave band. 

The lead Single 'PUT THROUGH'  "is a tale of sorrow, fear, reflection and pure expression of the complexity of love mired with doubt, arriving at closure and healing from these turbulent experiences. This mournfully ebullient song is an elegy to the darkness in our lives." The release is accompanied by a video clip as well as the bands' first live performance 'Jack.G and The Titans' on the 22nd of December at the Retreat Hotel, Brunswick.